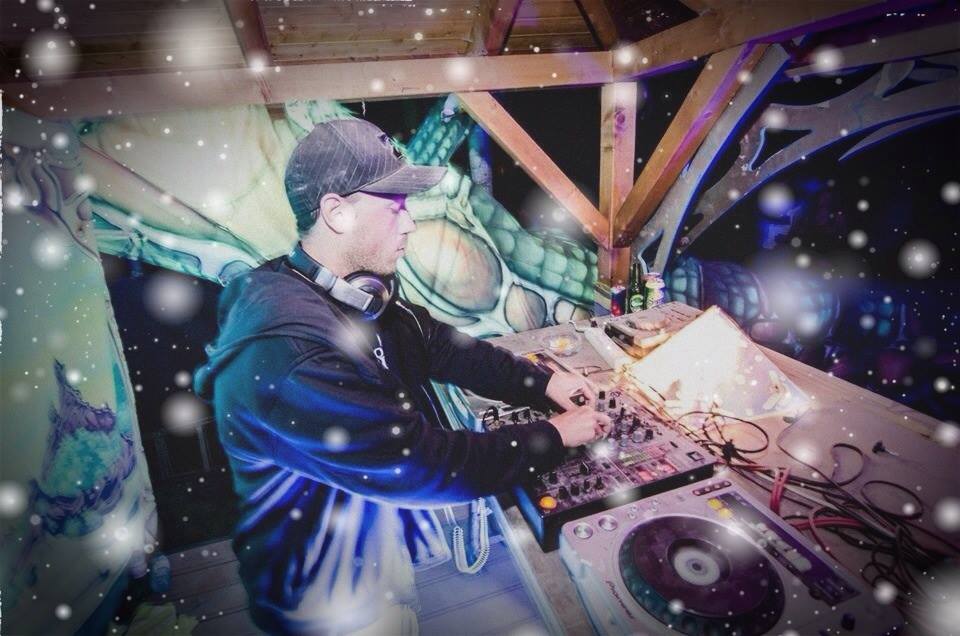 23rd March - Spirit Base WarmUp - Vienna, Austria
1st April- Psychedelic Horst - Vienna, Austria
28th April - Mondton - Timmelkam, Austria
9th May -Crispy Himmelfahrt - Vienna, Austria
25th May - Elements Festival - Aistersheim, Austria
26th May - 10 Years Progressive Selection - Vienna, Austria
2nd June - Dounaukanal Treibe - Vienna, Austria
14th June - Spirit Base - CZECH REPUBLIC
5th July - F.L.O.W. Festival - Eggendorf, Austria
7th September - Psy Island - Czech Republic
Cougar a.k.a. Walter Austrian born had always developed a passion for music as a whole. He'd past through many styles eventually taking up the role as so many do with djing. Passing through many styles by 2012 had found his place with good people and the scene he wanted to be apart of. Psy trance as a genre is where Cougar feels at home. He made a very strong bond with "Soundlab Pirates" (Vienna Org) which took him to many organisers and venues across Austria and surrounding countries. Now an official member of Enterrec, again taking a bold step into the future.