ENT001
WELCOME TO THE BEGINNING OF ENTERREC!
SIDE WINDER - ANALOGUE IS CERTAINLY AN INCREDIBLE TRACK TO BEGIN WITH. DEEP & ATMOSPHERIC, THE TRACK TWISTS & TURNS AROUND AN EERIE SETTING. BACKWARDS & FORWARD WINDING ALL AROUND. YET VERY MELODIC & UPLIFTING AS THE VOCALS KEEP YOUR CHAKRA LEVELS HIGH & ENERGISED AT OPTIMUM LEVELS.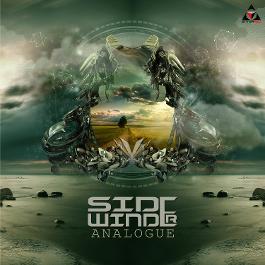 ENT002
tHE 2ND INSTALMENT FROM ENTERREC!
An Italian artist who has been around for quite a few years. Label artist SOUNDRAGON now has a great opportunity at ENTERREC to showcase his amazing work. Having previously released tracks on many labels such as YSE & Landmark Records. Recently took a break to gather his thoughts on the come back. What a come back it will be. Listen to this unique work we are delighted to offer to your ears.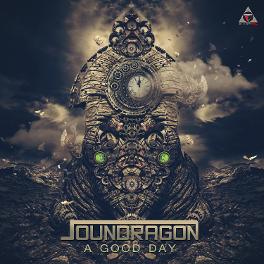 ENT003
THE 3rd INSTALMENT FROM ENTERREC!
Enterrec Label head CHAMPA along with one of the worlds most renowned Psy-Trance producers:- TALAMASCA bring to you a sneaky preview single taken from CHAMPA's upcoming album 3rd album 'GOOSEBUMPS' Out in September 2017. 'ENDLESS' is not the first collaboration for these two artists. After the success of each others remixes on Dacru Records & Y.S.E. Recordings in previous years, it seemed only fitting to make a track together. This track takes you up to buzzing high energetic levels that leave others in their path.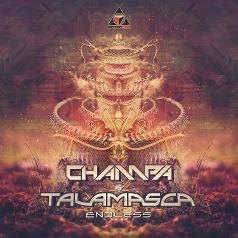 ENT004

CHAMPA 3rd Album - GOOSEBUMPS
After nearly 3 years the long awaited & anticipated 3rd studio album from CHAMPA has finally arrived,- 'GOOSEBUMPS'Having travelled to perform in many destinations around the world has lead to some very unique influences in the creation of this 3rd master piece. Including a vocal track with South African vocalist talent 'THALIA SKLAIR' Writer of & singing in sci-fi's language of 'Na'Vi'. The paring with globally renowned Psy-Trance artist TALAMASCA & with remixes of DIGICULT & LIFE EXTENSION.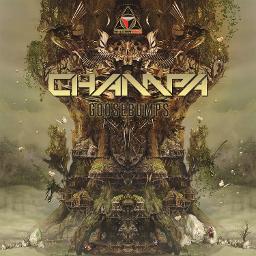 ENT005
Continue - Mecha Exodroid
ENTERREC would like to introduce ""CONTINUE"" Mexican born Carlos V has been on the progressive psychedelic trance circuit for a number of years having used pseudonyms as "F-Zero, Datura Inoxia & MindFlex". CONTINUE is his most ambitious project seeking to capture all the ideas & knowledge acquired during more than a decade in the psy/goa scene. ENTERREC welcomes his latest act surely to rock some floors across the globe. His main idea is to capture a combination of old-skool sounds with the new psytrance high quality production. Clean & smooth, progressive structures, energetic & perfect for the dance floor.

Buy Now:
http://bit.ly/2xuSV2x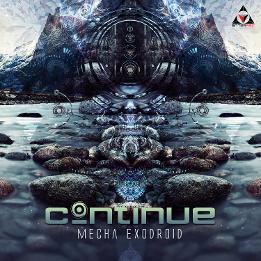 ENT006
Cosmic Vibration & Champa - Shaman Rituals

ENTERREC would like to introduce a one of the worlds freshest & totally Live Psy Trance groups. Teaming up with ENTERREC label manager 'CHAMPA' is Germany's 'COSMIC VIBRATION'. They are literally taking festivals & events all over Europe by storm. Infusing the influences from old-skool & turning it to new. Full live percussion's including gongs & hang drums. The influences of the Far-East & CHAMPA's modern take on trance music in our current times have led them to make yet another powerful epic creation.