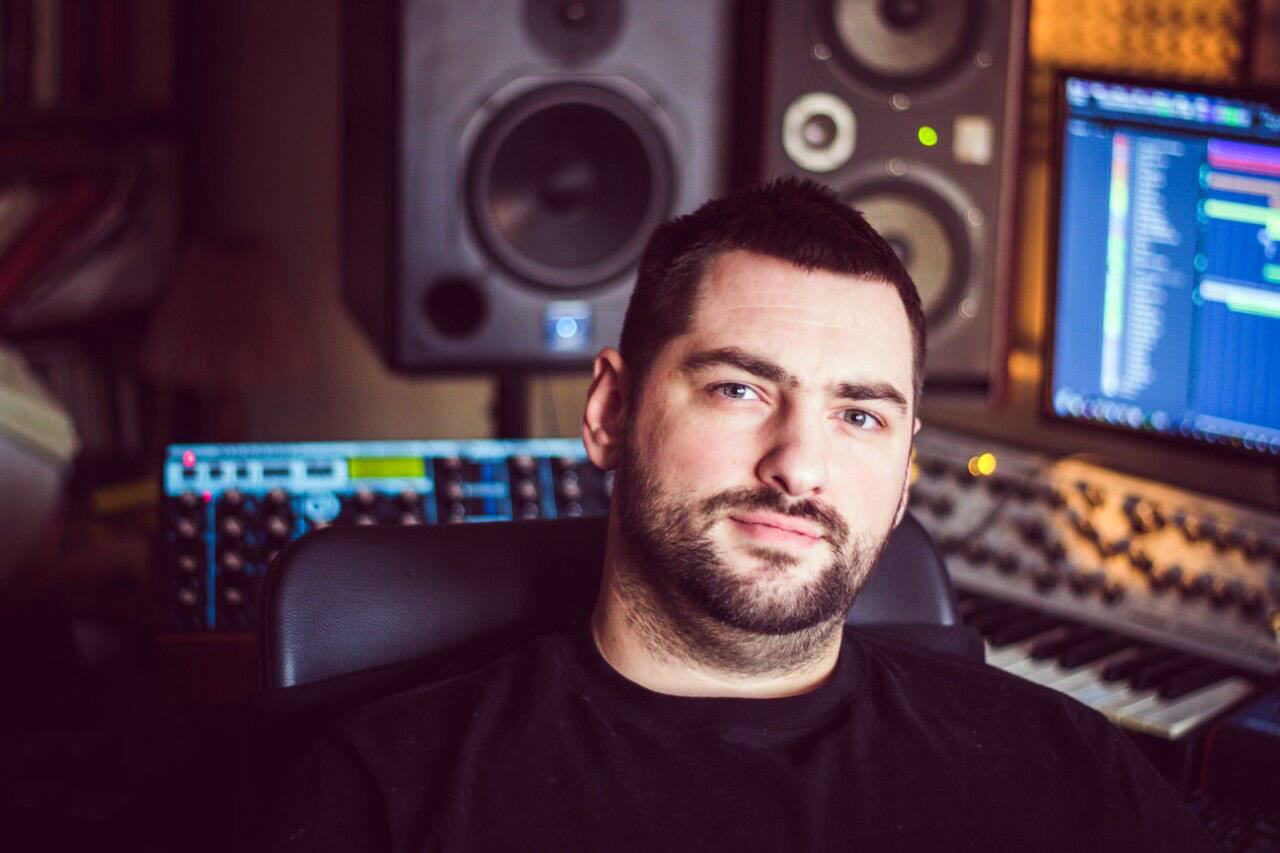 Side Winder from Serbia
is already well known musically as one half of the well known Psy trance project BPM.

Expect to be blown away by the power and flow of this pristine production. Expertly mastered in Serbia's finest audio engineering studio by the top specialist in the field. This huge stadium size sound will pump from your system proving again a new level of sound production that will be the way-mark for years to come.
ENT001
WELCOME TO THE BEGINNING OF ENTERREC!
ENTERREC WOULD LIKE TO INTRODUCE SIDE WINDER ALREADY WELL KNOWN WITHIN THE PSY TRANCE SCENE. HAVING HAD A STRING OF NUMEROUS RELEASES WITH LABELS LIKE YSE, JOOF & OVNIMOON. HE HAS STARTED A PROSPEROUS JOURNEY AS A LABEL ARTIST FOR ENTERREC. THIS NEW LABEL WILL TAKE HIM UP TO THE PLACE HE HAS BEEN DESERVING OF FOR FAR TOO LONG. SIDE WINDER - ANALOGUE IS CERTAINLY AN INCREDIBLE TRACK TO BEGIN WITH. DEEP & ATMOSPHERIC, THE TRACK TWISTS & TURNS AROUND AN EERIE SETTING. BACKWARDS & FORWARD WINDING ALL AROUND. YET VERY MELODIC & UPLIFTING AS THE VOCALS KEEP YOUR CHAKRA LEVELS HIGH & ENERGISED AT OPTIMUM LEVELS.