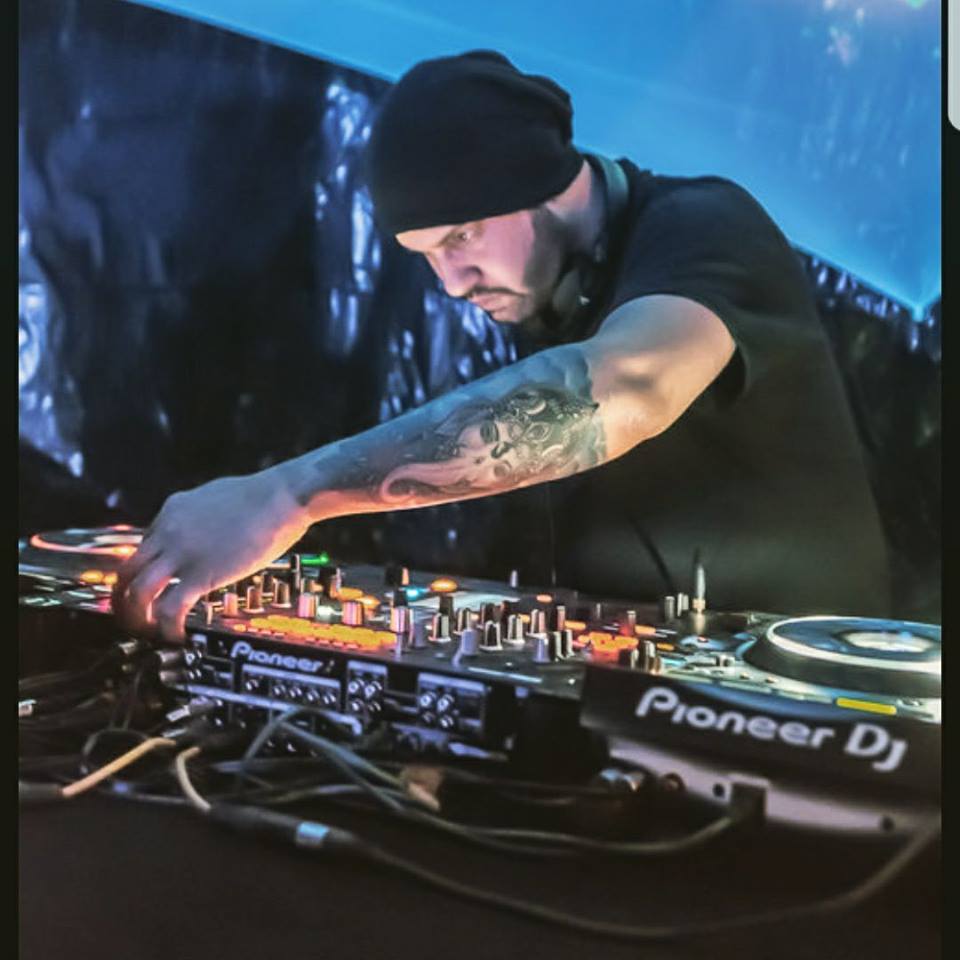 AGENDA 2017:
07. October - Psymera, LONDON, UK

22. October - The uninvited, LONDON, UK
Melodic Noise is a thriving new talent who proves time and time again with his upfront Psy trance performances that there are some really special DJs out there. Brazilian born found himself on the shores of the UK. Finding his way through life the London Psy scene took over for him and in 2012 set to make his mark. Playing at many prestigious clubs and in many warehouse events with many well known artists. This is one guy to always make sure your on the floor when he performs. Melodic Noise also showcases his talents at his residency in London's only full on monthly psy trance party - "Cohesion". Now on the Enterrec label. We should start to see a few European performances to arise.